Join our newsletter to receive 10% off your order and stay up to date with new products, promotion and discounts!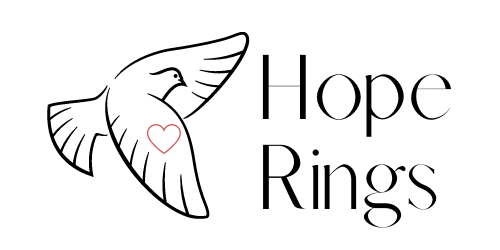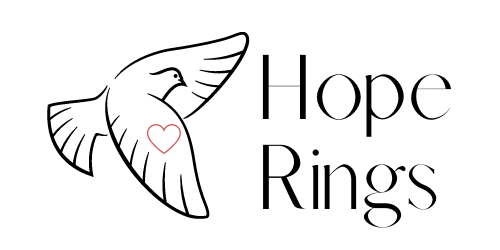 THE INFINITY LOVE KNOT™ COLLECTION
FINE JEWELRY WITH PURPOSE
From the first sketch to the final embellishment, we abide by the highest standards in Fine Jewelry production. Beyond the exceptional quality of each piece, our consideration and care is expressed in a profound commitment to providing hope for a brighter tomorrow.



For discounts, new products, and special offers- join our newsletter!